Our girls grow up in a school that knows them as individuals, the way their parents know them as individuals, each with their own strengths, weaknesses, hopes and fears.
Our school is known for being kind and caring. We believe that the kinder, more supportive we are, the harder our girls can be pushed to achieve more, both inside and outside the classroom. The majority of our girls go on to study at top level universities and establishments around the world.
Our girls have the freedom and confidence to be themselves. Being an all-girls school is an important factor in this. Our culture of openness, empathy and the building of friendships between age-groups creates life-long relationships.
When girls leave our school and move onto the next stage of their lives, they are ready to take on the world with courage and confidence.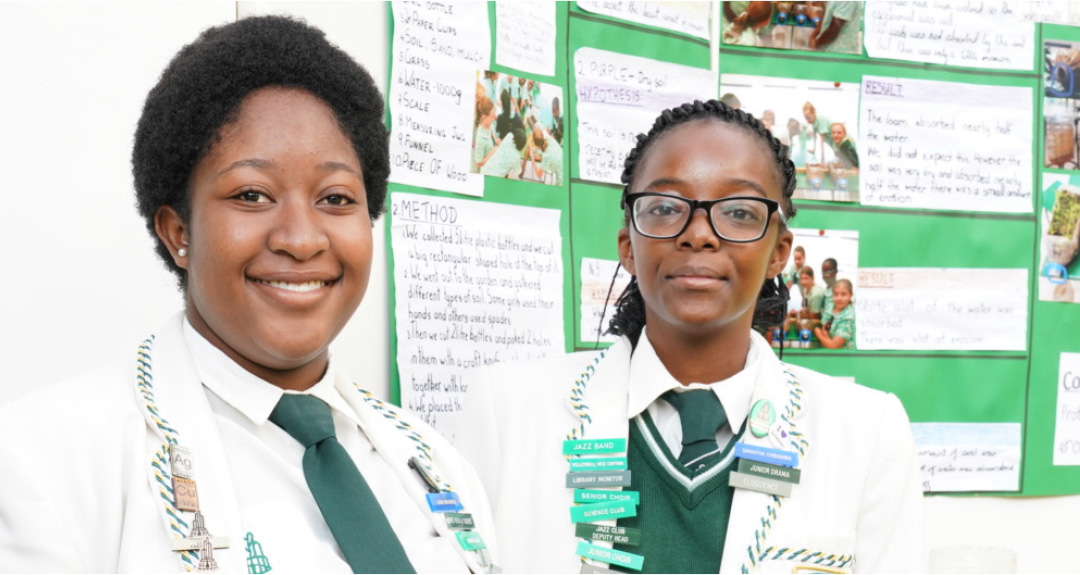 We hope that our website will give you a glimpse of what life at Chispite Senior School has to hold, and  please do come and visit us to get a full sense of what Chisipite has to offer both pupils and their parents.
To arrange a visit please contact our Admissions Team
CALL +263 242 49 0714/5
or EMAIL: admissions@chisipite.co.zw
Chisipite Senior School
Hindhead Ave,
Chisipite, Harare,
Zimbabwe.